Logo Design Ideas For Inspiration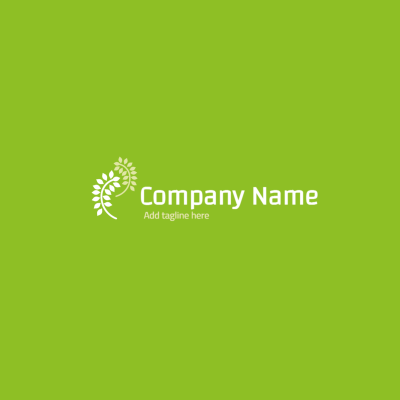 Logo Ideas
Are you searching for the perfect logo? Do you want a catchy logo to catch attention? Do you want to stand out in the market? Do you want to build a strong brand identity? Then, Choose from these magnificent and creative logo templates that you get the chance to customize and edit with your favorite colors, themes, styles, texts, images and download directly to your computer.
Tourism Company Online Logo design
Having a logo is one of the major steps in the starting of the business. It helps your business and your brand to be identified in a very competitive market. You can stand out by having a creative and well designed logo. However, you don't have to look for a graphic designer or search over the internet for long hours or make the process of logo creation time consuming as Tasmimak is offering you an amazing collection of Logo templates to help you get the logo in a few seconds. Start now!
Logo Templates to customize
Tasmimak is offering you one of the most dazzling, creative and stunning logo templates that are all 100% customizable. Most of the logo templates are even created with very high creativity and professionalism from a well experienced team of graphic designers. These logo templates allow you to take a major role in the designing process by taking the lead in adding photos, branding features, texts, choosing colors, images and other tools that help you realize the logo that meets your highest expectations. The logo ideas offered over Tasmimak will get you covered in providing you with a very easy and simple online logo maker.
Collection of bags on shopping cart logo design
Online Logo maker
Have you been wondering how to create the perfect logo for your business? Well, here you can make use of the drag and drop tool that allows you to choose the logo design template that you like the most and start immediately in editing it and customizing it with your favorite colors, images and shapes. The online logo maker shall allow you to create and design like a professional graphic designer even if it is your first time to get to work on a graphic designing tool. Here, you shall have significant logo templates with high diversity to meet your different needs.
Bakery shop Arabic logo design
Logo design templates ideas
You are looking for the perfect idea for your logo design? Here you shall find plenty of ideas for the perfect logos. Some of the ideas are for online delivery , others are for secured wallets on social media. The logo ideas are well diversified here to match different business ideas as Abstract blank logo templates where you can add the name and the image to design directly. There is a logo template with orange and black colors to catch attention. Some of the other ideas were wings with pin logo creator, education with infinity sign, victory trophy online logo design, Chef Arabic logo maker, healthy tooth logo creator, creative carrots logo, healthy logo templates and many others. Start now and choose from these amazing logo design templates the ideal logo design that fits your company objective. Create now and get your design!