Graphic design software for beginners free download
Tasmimak's features, The Best Graphic Design Software Tools For Beginners
Create a stunning photo effect that captures attention

Make your photos and designs speak out loudly with the amazing capabilities of the photo effects that allows you to control your photo from different aspects as it would allow you to change background of the picture, control filters and do different editing that makes your photos speak out.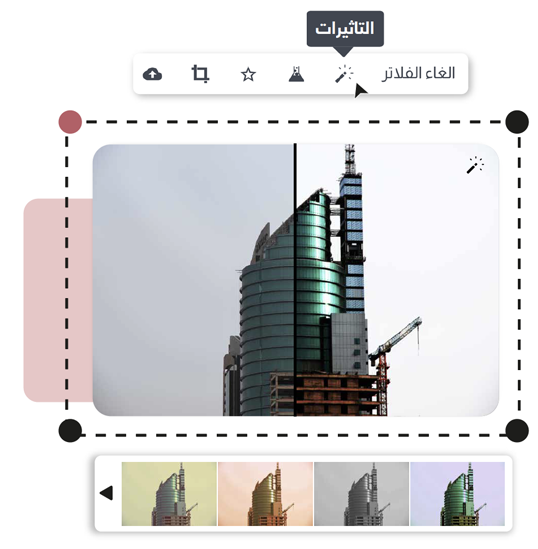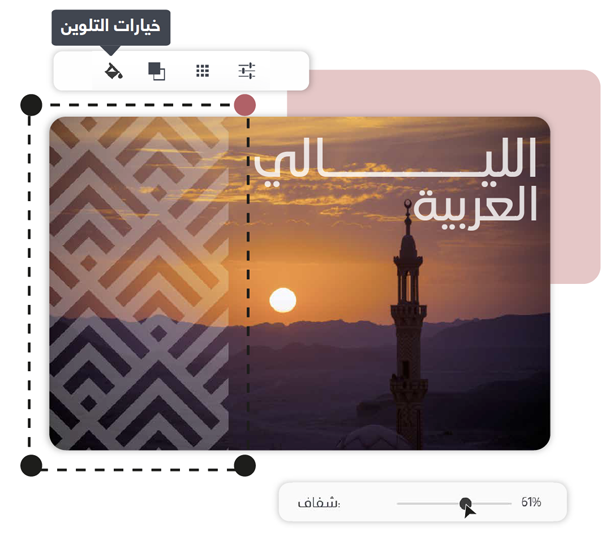 Create an impressive design with the transparent images feature
Give your designs this impressive feature through the using of transparent images that allows you to stand out with your design. Transparent images allows you to have a magical design and blow minds. You can use transparency slider to create a transparent background, transparent text, transparent watermark that you can add on your designs or a transparent logo. Moreover, there are plenty of usages that you can use the transparency feature on your design templates that will give you an impactful and powerful design like no other. Get it now!
If you want to create a magical design with ambiguity and mysteriousness that makes your viewers stare to your flawless design, use transparent images as they will open the world of creativity to you like no other.
Free online QR code generator
Create a QR code that is catchy, professional and allows you to track and edit all your QR codes is now possible via Tasmimak since the QR codes are created with amazing simplicity that allows you to create it within seconds and allows you to change and edit your QR codes at any time you want. You can detect the insights of your scans and you can set a campaign via the QR code that you can create.
Design a QR code with amazing and simple designing tools that allows you to make your QR code dynamic and outstanding without the need to have any prior experience in designing and without the need to hire a professional company to set you the design.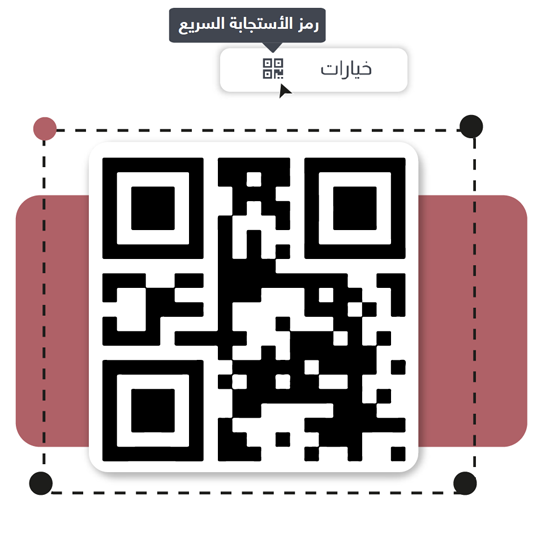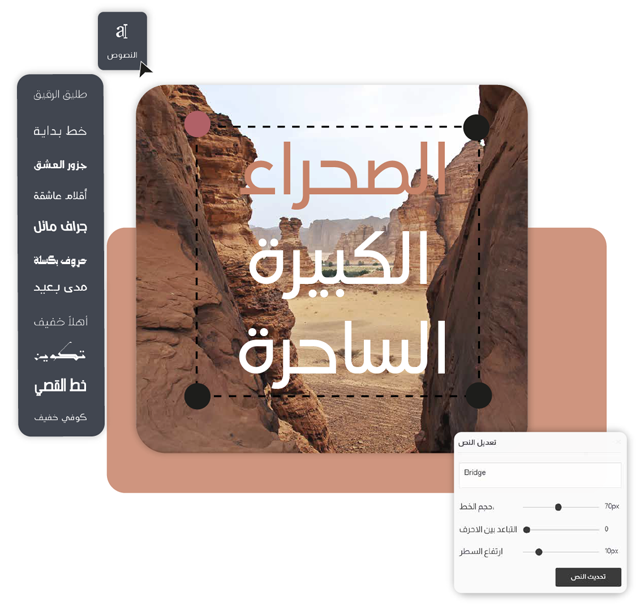 Write text on photo online free
Get creative and choose from a wide range of texts that you can add to your photos and thus, you can make them speak out loud! One of the most amazing features that Tasmimak is offering you is the ability to pick a magnificent font from a wide range of fonts that are very unique and that you can use to make your photos speak out loud. Create a photo design that shall make your design capture the attention of everyone who sees it. Fonts have a magnificent way of drawing the objective in an attractive way.
Create a unique design with designing Clip arts
Do you want to create a powerful design like no other? Well, the designing effects will empower you to create a powerful design like no other. If you want to have a unique design that has different characteristics, colors, design, and you want to impose your ideas in the design, then definitely, the designing supplement elements will help you achieve this like a professional graphic designer.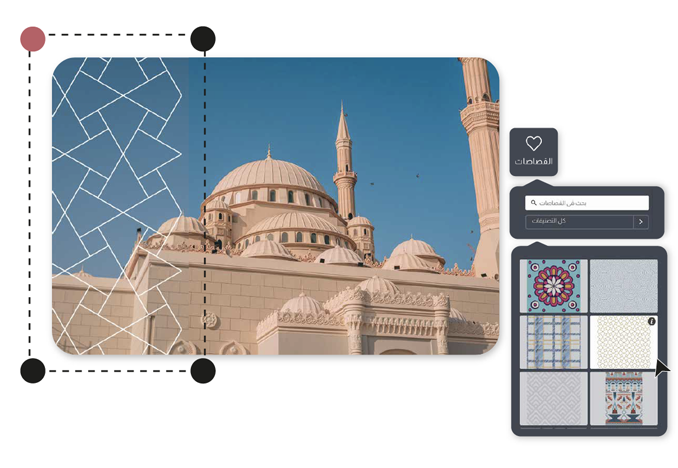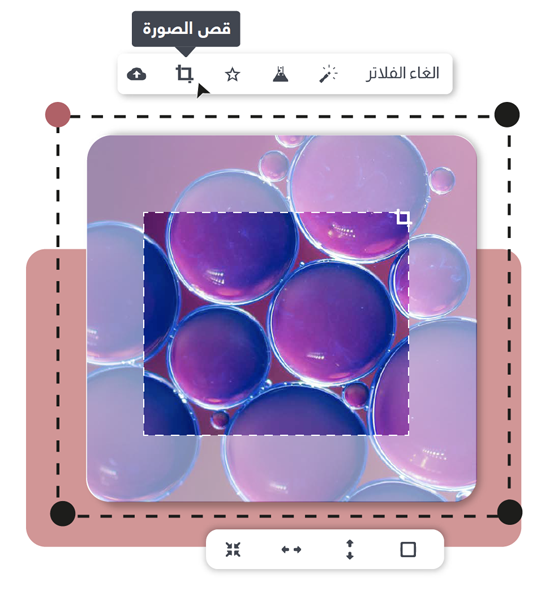 Crop Images and get a powerful effect
One of the most effective effects that Tasmimak offers you is the way to crop an image as cropping will give you a balanced design, reframing, effective impact and drawing of attention to your image like never before.