Online image cropping tool | Free crop photo
Free Online Photo Editor With Simple Crop Tool
Cropping tools are very easily set and simplified that provides you with an amazing cut of your image that would balance your design and provide you a precise composition of your design that you would like to show and reflect

Crop image online
Do you want to crop your image and keep its dimensions balanced and precise? Then, these cropping tools will simplify all your designs and make your images very powerful and innovative like no other. These are the best cropping tools that you shall use since they are professional, easy to use, and very artistic like no other. Try out these cropping tools now and get an impressive design like no other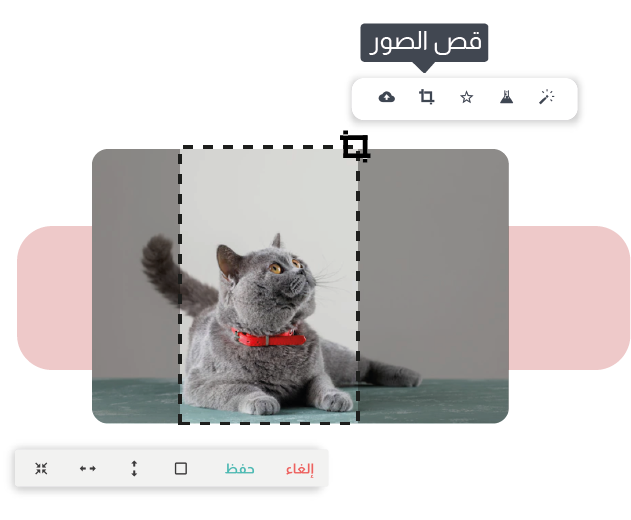 Create a powerful design grid

Cropping is made so easy that Tasmimak offers you plenty of features that allows you to crop the photo and create a wonderful design of your image. You can set your design grid according to your needs and all you need to do is to choose from the different grid layouts and they would be cropped for you. Create a powerful image design now!
Free Online Photo Frames
You can stand out with your image design through the creation of an attractive frame that allows you to set a layout for your image and thus, you will have a capturing design like no other. all you need to do is to choose frames and you will have a massive selection of frames that you can use to make your image design more prominent and effective. Sometimes cropping your image is perfect with highlighting the image design via choosing the most influential frame for your design like no other. Framing shall set a cropping to your image and it shall set a wonderful reflection of your design.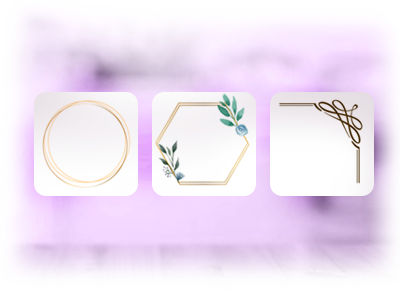 What are you waiting for? Choose the image that you like the most and start cropping it professionally with these friendly users and easy to use cropping tools and farming and get the design you are looking for
How to use the image cropping tool?
Online image cropping tool | Free crop photo
Select your image

Choose the image and the picture that you want to use in your design and select it through the feature of the drag and drop or uploading your image to Tasmimak account in the cropping image. Afterwards, you can see your image in the area that shall provide you with a world of creativity and designing.

Cropping tools

After you have uploaded your image in the selected area, you can find the cropping tools and these tools are easy to use and will allow you with the best cropping ever with balancing the design that shall now affect the quality of the picture or affect its resolution. You can adjust the picture manually in order to choose the area that you would like to highlight in the design and then, press on the cropping tools.

Framing your image and adding an image grid

You can also choose from adding frames and image grids that opens a different variation of designs that are all very artistic that allows your image to be prominent, powerful and influential image design like no other. You can choose the frame you like or the image grid that you prefer and you shall find that your image is cropped accordingly and highlighted.

Getting you image

After you are done with the cropping, editing, framing or adding image grid, you shall find that you got the design that matches your dreams and matches the perfect design that you are looking for. you can ensure that you have an internet connection and you can download your image on your computer to be used as you like. Enjoy this cropping tool!
Frequently Asked Questions
How to crop an image?
All you need to do is choose the image that you want to crop, upload on the image editor and press on the cropping tools. You can also press on frames and you can get a plenty of artistic frames that adjust the image in the frame and you can get the image design that is powerful, influential and attractive like no other.
Will cropping affect the quality of the image?
These cropping features are professionally designed to not influence your design or affect the quality of your picture and thus, you can get a balanced design picture that speaks loudly with creativity and high resolution like no other.
How framing can be used as cropping?
You press on the frames and you can find different frames that you can get to choose from. Once you select the frame that you like, you shall be able to adjust the image inside the frame accordingly and you can find that your image is well cropped effectively and perfectly.