Explore a New World of Design with Artificial Intelligence!
Discover AI-powered design. Create unique, eye-catching designs. Start now and unleash your creativity with AI
Discover a New World of Design with Artificial Intelligence generator!
Get ready to explore a new realm of creativity and unique design with artificial intelligence technology. So, what is Artificial Intelligence (AI) Design? It's the magical tool that combines human creativity with advanced technology. Yes, this revolutionary innovation allows us to harness data and sophisticated algorithms to create unparalleled designs.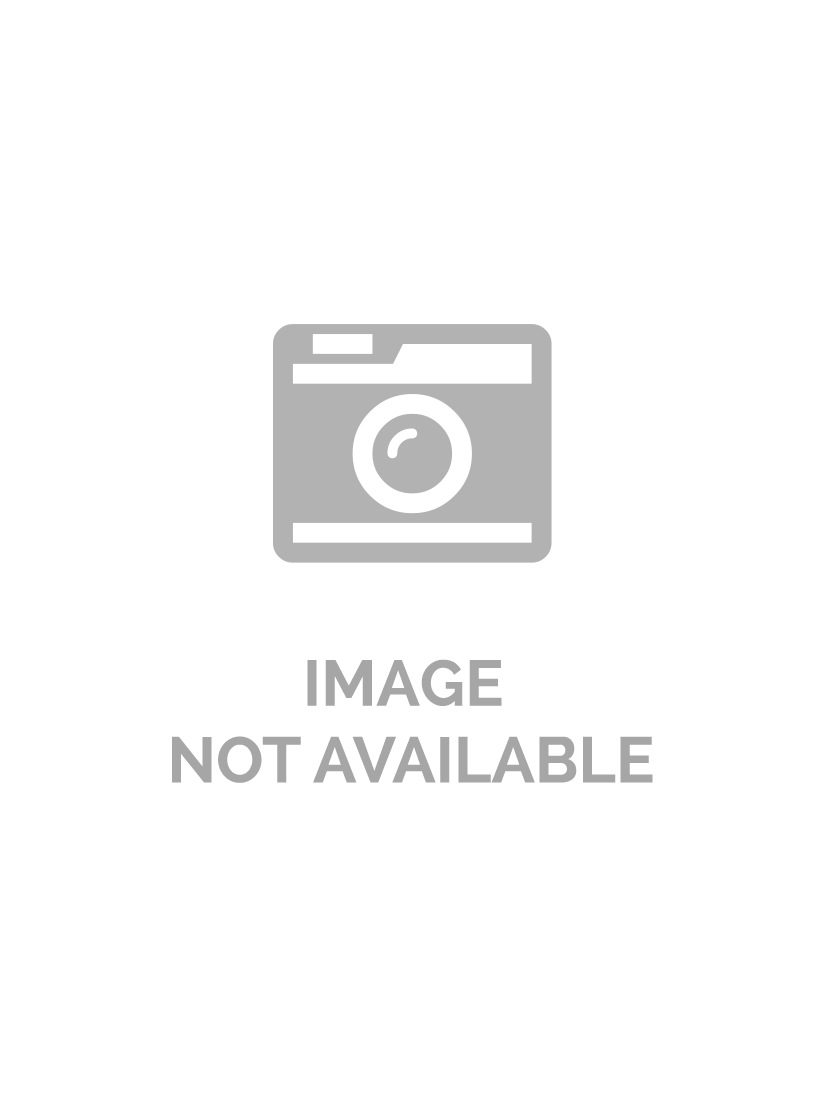 Best AI Tools for Designers & Marketing
Take the leap now and be prepared for a unique experience. Unleash your potential and benefit from the power of AI design to revolutionize the world around you. Make innovation and creativity your distinguishing features, providing you with an unparalleled competitive edge.Challenge yourself and immerse yourself in a world that blends art and technology, where every thought becomes a reality, and each design is an unforgettable artistic moment. Come, embark on an inspiring creative journey with AI design.
Create AI Graphic Designs in Seconds
The journey of AI-powered design is an exhilarating adventure, immersing you in a world full of creativity and innovation. Discover new and astonishing ideas and explore innovative design techniques you never even thought of. It's a genuine opportunity to turn your vision into tangible reality.
Whether you're a beginner showcasing your skills or a seasoned professional seeking renewal and improvement in your designs, we are here to help you unleash your fullest potential. Working alongside you, we'll achieve captivating and innovative designs that capture your audience's attention and set you apart in a competitive market.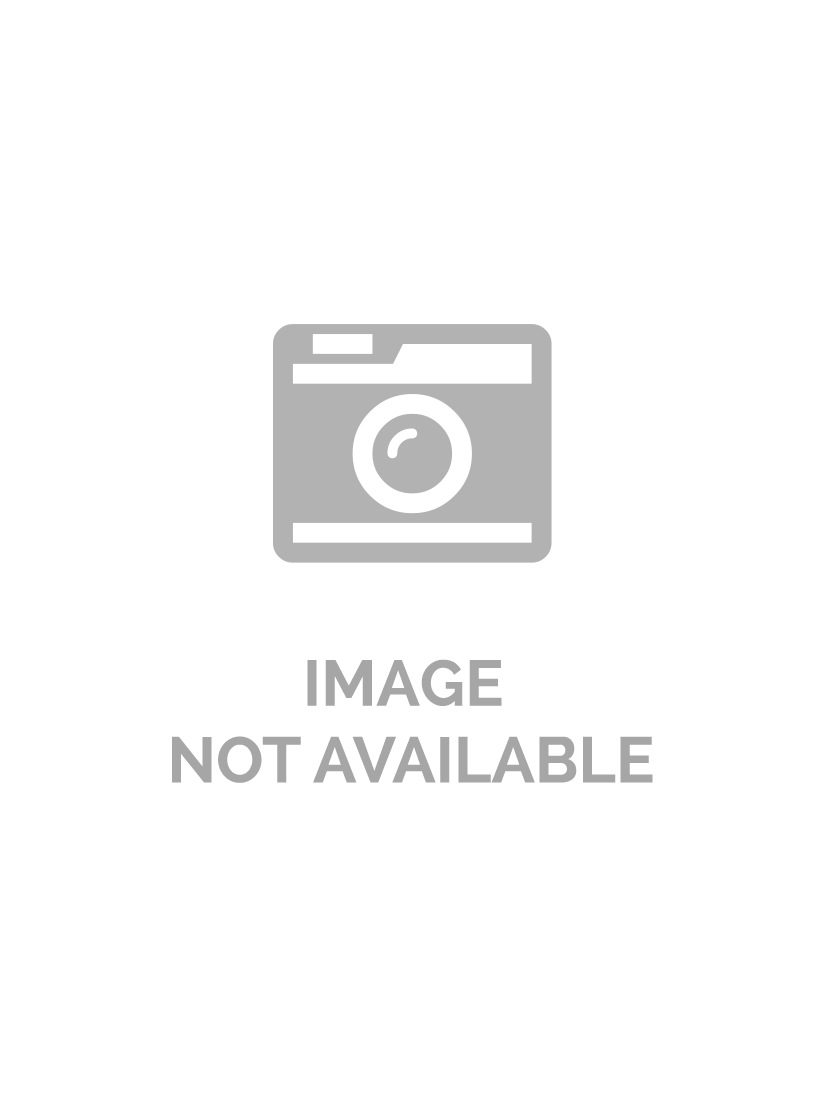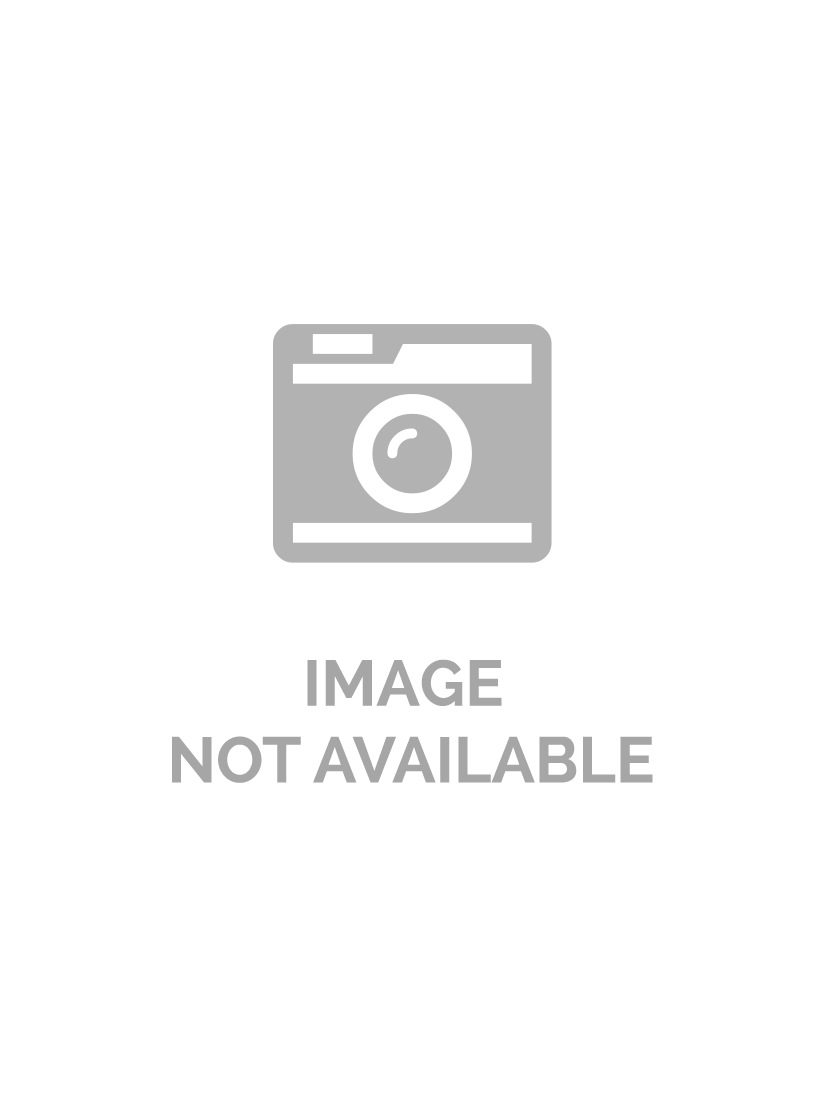 Free Online AI Design Tool
At our platform, we believe that AI-powered design should be accessible to everyone, regardless of the size of your company or budget. We strive to make innovation and creativity within your reach, without the need to wait for extended periods or incur exorbitant costs. We firmly believe that unique and captivating design should not be limited to just a few.
We offer AI-powered design services at reasonable prices that align with your budget and deliver the best results at minimal costs.
Frequently Asked Questions
How can you design stamps online?
With Tasmimak's online graphic design platform, you can create your own stamp design with our easy designing tools. Or, you can browse our collection of stamp templates, choose the design that best suits you, personalize it with our simple customization and editing tools.
What is AI-powered design?
AI-powered design combines creative design with artificial intelligence techniques to create innovative and captivating designs
Discover the world of sustainable and innovative AI-powered design! Turn your ideas into eye-catching reality. Embrace creativity and excellence with our services today! Don't miss out on unmatched opportunities!