Awesome Mothers Day Card Design Ideas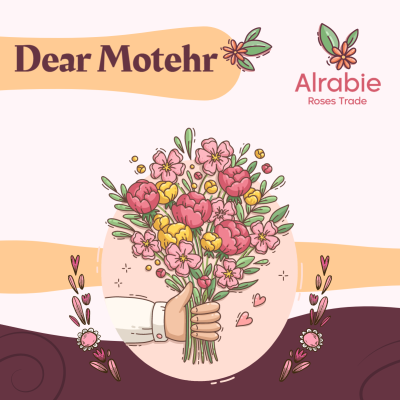 Mother's day ideas
Picking a heartwarming greeting card for Mother's day is one of the most impactful and impressive gestures that you can do for your mother. Definitely, our mothers deserve to have the most heartwarming card that shall express the feelings we have for them and how gratitude the word to reflect what we want to say and love is what we want to express. Have the most powerful and impressive Mother's day card design from this amazing collection. This collection of mother's day cards is very fresh, unique and elegant. When it comes to Mother's day, then definitely having a unique and inspiring design is all that we need. Start now!
Mother's Day Snapchat Story Design
Variety of impressive Mother's day ideas
The collection offered here is one of the well- distinguished and standing out that you shall find over the internet. You can have a stylish, elegant and amazing design like no other. choose now the design that shall blow your mind. Select the design that you feel it says the message of love and gratitude the most. Express what you want to say and wish the world a happy mother's day like no other. This collection is definitely having a powerful influence and inspiration in the way that it expresses clearly what it wants to say. Some of the ideas that are offered are as the following:
Facebook design post Mother's day
You can always pick facebook mother's day design posts to wish your entire network especially to their mothers and to your mother friends the post that shall relate to them the most. Stand out with your post and have a wonderful post design like no other.
Family Mother's Day Facebook Post Design
Mother's day design template greeting card
The greeting card that stands out with different colors and reflecting texts is between your hands. Pick the design of your greeting card for mother's day and customize it in no time. You can add colors, put more than one idea and write texts like no other. Express and impress to stand out.
Social media post design Happy Mother's day
Social media posts tend to spread, influence and be powerful. Moreover, choose from these amazing social media posts the mother's day greeting or post template that you would certainly have the most of it. In its outstanding design, you can influence and impress your followers and your audience. Choose now and get the most out of it.
Mothers Day Celebration Twitter Post
This collection of the Mother's day design templates has been designed by very professional designers who tend to make the most out of their designs. You can create a design that is very impactful and powerful like no other. Show passion, uniqueness and elegance and customize the post design that you choose through drag and drop the design. Stand out and express what you want to express through editing and customization by adding the text and in your selected typography as well as shapes, themes, colors and designs. Get the most powerful and expressive mother's day design ever and start now!