Amazing Facebook Post Ideas to Increase Engaement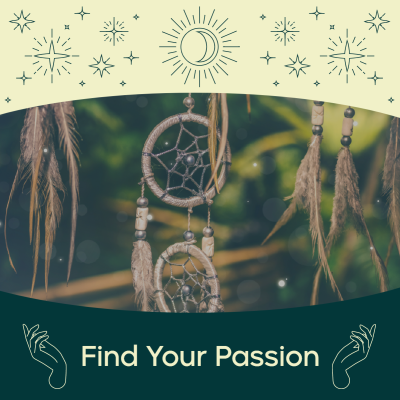 Facebook Content Ideas
Get a massive engagement on your Facebook page through picking one of these amazing design templates of Facebook. These facebook content design templates shall help you achieve a high viewership rate, boost your post, and definitely get the reaction you have always dreamt of. Choose one of these facebook content templates and start to make a role in the designing process through picking your favorite color, images, text, typography and others by the simplest online editing tool. Even if you have no prior experience with graphic designing, you will design and create in your world of imagination and creativity like a professional designer. Start now !
Miscellaneous and different facebook post design templates to choose from
You have many ideas striking your mind and you don't know how to put them all and create the perfect design? Well, we have got your back. This is the golden opportunity through which you can scroll over many amazing designs and drag and drop the design template you like the most. These templates are 100% customizable. You can customize and edit in a few minutes. These facebook content design templates are very diversified and offer you an amazing range of ideas to choose from. Some of the ideas are as the following:
Facebook post design Hadith Sharif
This post design template has a part of hadith sharif and it is set on an amazing background of mosques. It has light greenish colors along with grey which offer a very modern and relaxing design.
post Facebook design hadith Sharif
Green Coronavirus protection infographic social media post design online
This post offers a green and yellow color with explanations of the symptoms. This is a very amazing post design that will surely offer you the way to move around the design and change it as you like.
Coronavirus Protection Infographic Social Media Post
Girl working from home and learning online facebook post maker
This facebook post is amazing as it shows a well designed template using degrees of pink color from the color pallet. You can add a logo and customize it.
stay at home Facebook post design template
This is a very catchy facebook post for coronavirus awareness.
Online courses and conference facebook post design template
This facebook design post is amazing in the way it offers a very catchy design that uses light color of yellow and shades of purple. It is warm and professional.
Online meeting and course facebook post design
This facebook post design template is amazing in the way it is reflecting a wonder color mix and design to catch attention and draw eyes.
Online Meeting and Course Facebook Post Design
Facebook cover photo with transparent background
This is one of the homogenous and modern designs. You can choose your favorite images, texts and colors. This post design is using 3 colors of the same side of the pallet which are yellow and orange and mix with purple. Eye catching and amazing mix. Choose now the amazing facebook post design template that has an amazing effect. Choose now and have a powerful stance over social media. Grab attention and show a powerful existence on social media like no other.