Graphic Design Size Guide
The Ultimate Guide to the Sizes of Our Graphic Designs
This is all you need to know about the sizes of the graphic designs for each social media platform.
With Tasmimak's online graphic design platform, you will find the templates for any social media post that you are looking for and they are already designed with the size that each social media platform requires.
You can find expertly designed templates for facebook posts, stories, or highlights for twitter, facebook, instagram, and youtube. You can even edit the template that you like to fit the standard size for the desired social media platform.
Social Media Dimensions Guide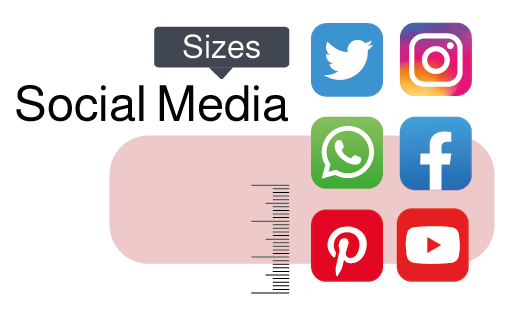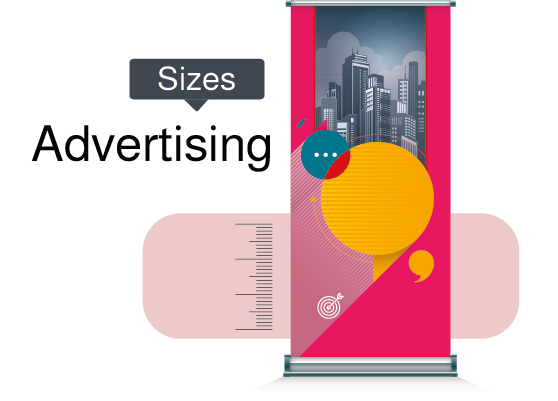 Guide to Advertising Poster and Flyer Dimensions
Size Guide for Commercial Uses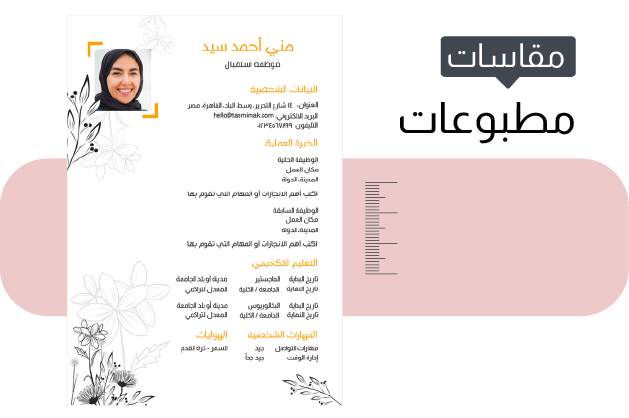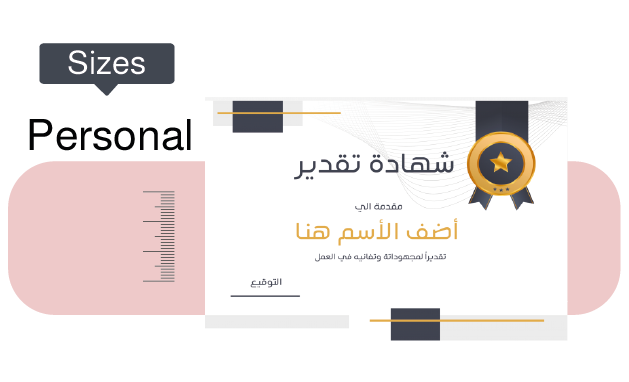 Personal Material dimensions
All the graphic design essentials that you might need for your personal use are available at Tasmimak. On this platform, you have easy access to the size guide for anything that you are currently designing. We have pre-made templates for CVs, business cards, invitation cards, or any other design that you are personally looking for with the proper dimensions for each one of them.
What you Need to Know about the Size Chart
All the sizes and dimensions that you might need for designs are available at Tasmimak. Once you choose the design that you like from our templates, you can edit it to match the size requirement for the social media platform you wish to share it on. .