Wedding Invitations online printing services
Get your loved ones excited for your big day by sending them exquisite wedding invitations that you can get professionally printed here at Tasmimak.
Endless stylistic wedding invitation print options to choose from.

Your wedding day is a once in a lifetime experience. But no pressure because we will help you plan your big day. Make your dream day extra special by inviting all your loved ones with authentic wedding invitations printed just for you. Our online wedding invitation printing service is equipped with a variety of sizes, shapes, styles, and materials that are luxurious and suitable for the wedding theme you are planning for. Our team is constantly working to have you experience a seamless wedding invitation printing experience.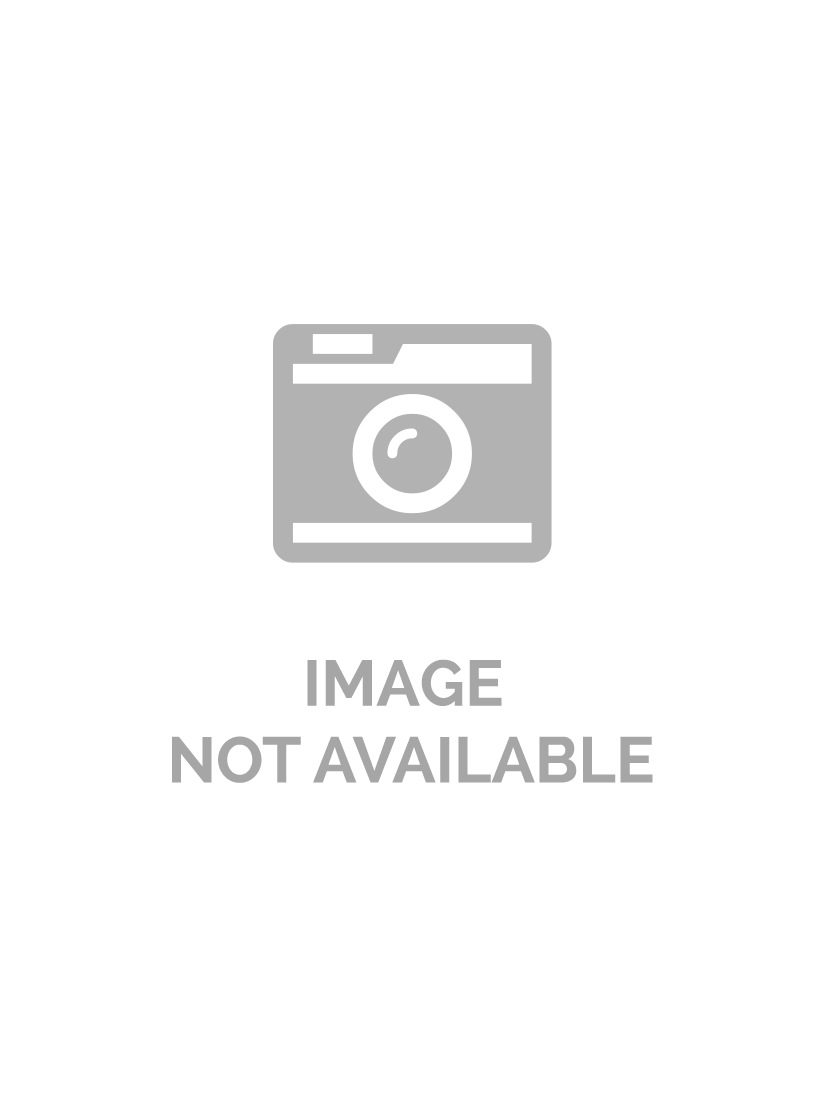 Premium quality wedding invitation printing without the high price.

Don't say yes to a dull wedding invitation. You can still have your dream wedding even when you are on a tight budget. With Tasmimak's affordable online wedding invitation printing services, we will not allow you to go cheap on your wedding invitations. You will enjoy the best quality and price range out there with our budget-friendly digital printing services for your wedding invitation.
Print wedding invitations online and enjoy our speedy delivery.

Your big day is quickly approaching, and you still haven't sent out your wedding invitation cards? No need to panic because your wedding invitations will be printed and delivered in no time. It doesn't matter if you are ordering your wedding invitation early in the planning process or the day is quickly approaching and you are not fully ready, we will grant you with the best services exactly when you ask for it.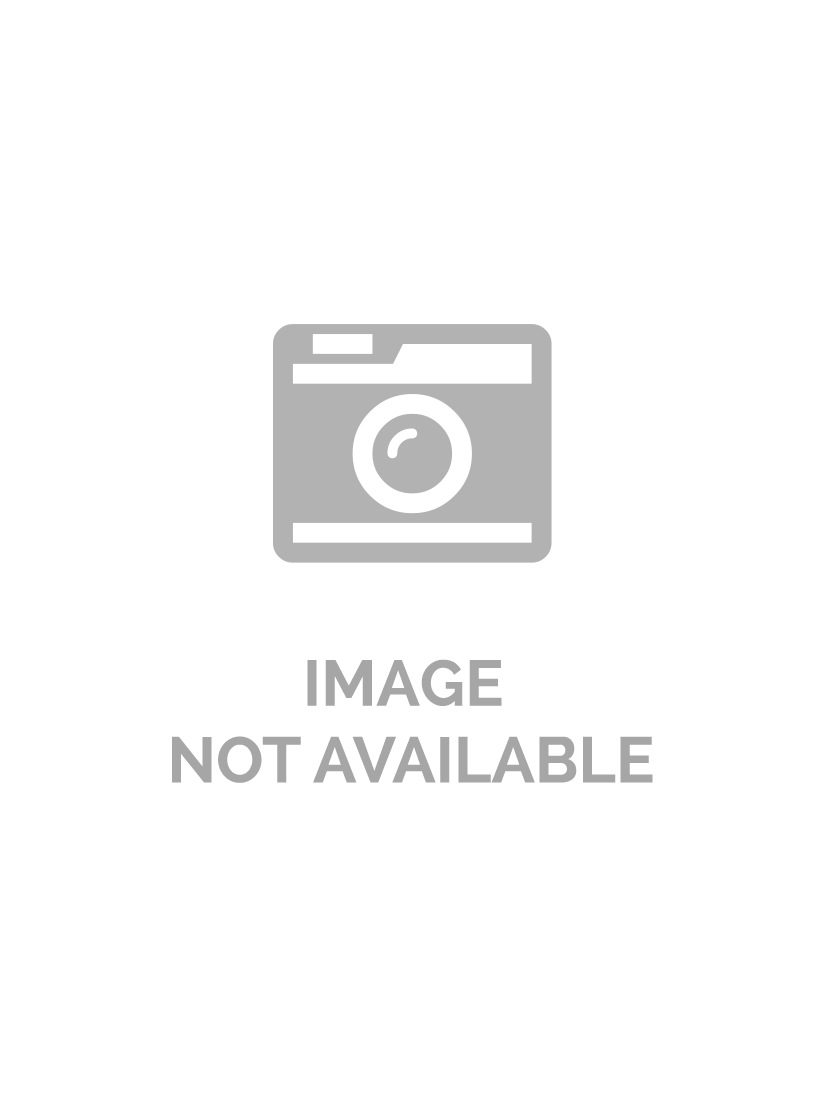 How can you print a Wedding Invitations online?
Wedding Invitations online printing services
Send

You can send us the Sticker design you want to be printed or you can design a customized Sticker with our fast and easy graphic design platform

Fill in your order

Fill in your order demands and leave your contact information at the section below.

Confrmation

Wait for a short while till you get contacted by us to finalize your order

Get it

Receive printed Sticker Banner
Frequently Asked Questions
What can you include on your wedding invitation?
Names of bride and groom

Date of ceremony

Location of ceremony

Details about wedding venue

Details about guest attire
How can you print your wedding invitations online?
You can simply place an order with us to get your wedding invitations delivered to your doorstep.
Send us the design you want to be printed or you can get it designed here with Tasmimak's graphic design services.
Leave your contact information and order details at the section below.
Wait till you get contacted by one of our team to finalize your order.
Why just print when you can also design your own wedding invitations.
Design and print your dreamy wedding invitations with the help of
Tasmimak's online designing and printing services.