Roll-Up Banner online printing
Get your roll-up banner professionally printed with Tasmimak's high-quality online printing services.
High-quality online roll up printing is available at Tasmimak.
Tasmimak is aware of the most sought-after marketing and advertising tools out there, and we are constantly improving the platform to deliver the best services that you need to reach your goals. By getting your roll-up printing done online here at Tasmimak, you can professionally promote your business at the next event with ease and efficiency.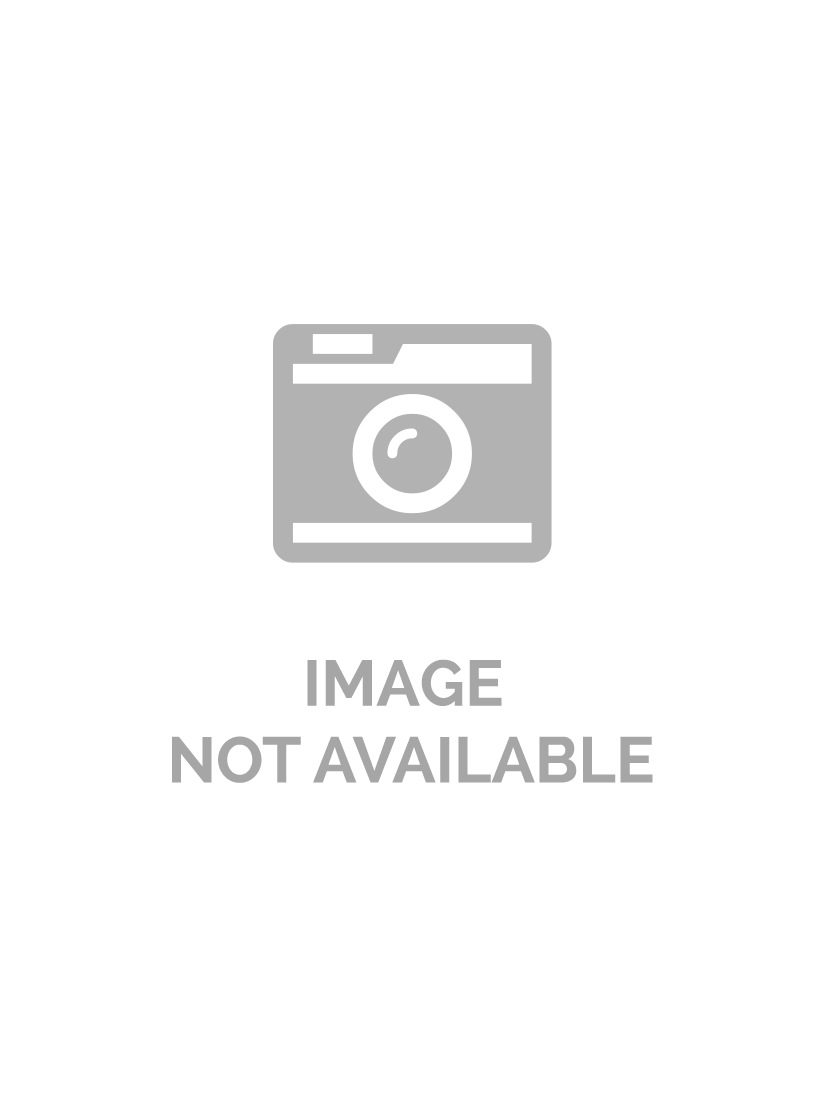 Easy online printing for a premium roll up banner.
Getting your company's roll-up stand ready before attending the upcoming conference or exhibition can be a headache, and we know that. Which is why we are constantly trying to make the process easier and trouble-free for you. By placing an order with Tasmimak to get your roll-up banner professionally printed, you will have a compelling advertising display to skillfully and formally present your brand's values and services.
Excellent roll up printing online for affordable prices.
Our customers' satisfaction is what we are always working for. With our budget-friendly online printing services, you can show your business's professionalism with a multi-purpose roll-up banner especially curated to advertise your products and services at any budget. Tamsimak's exceptional team of experts are working tirelessly to deliver the best outcome possible for you.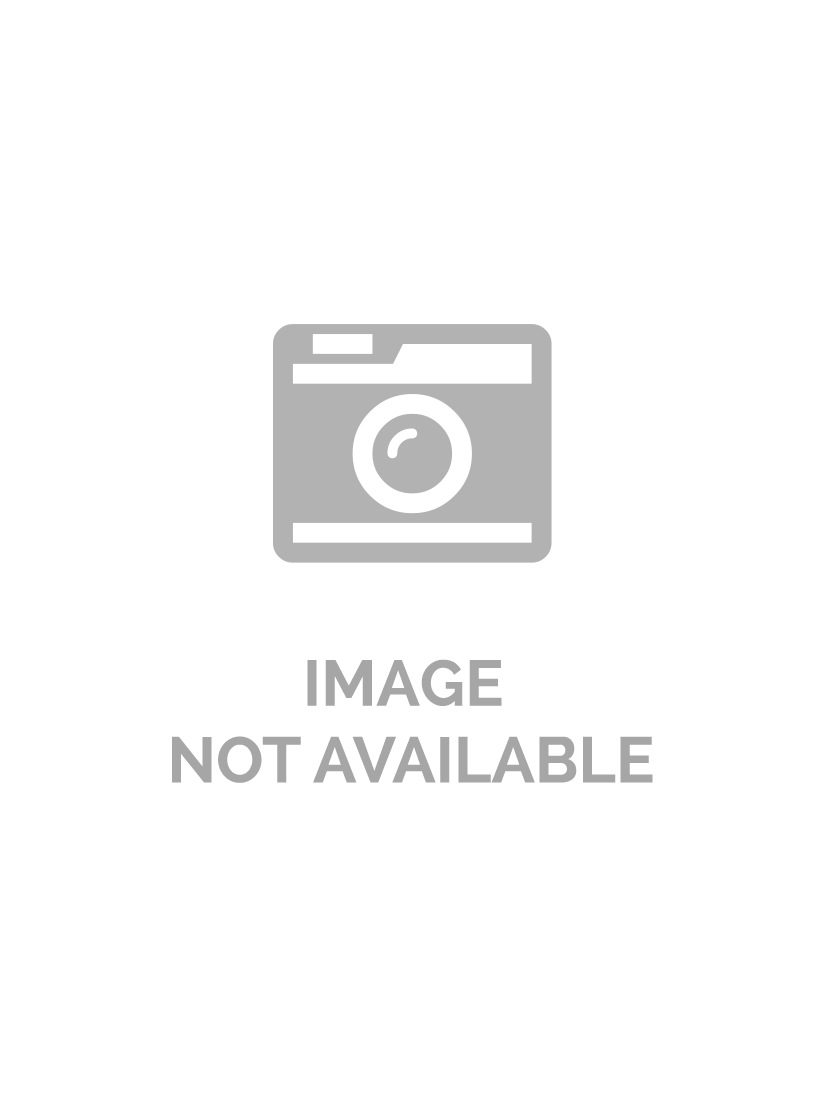 How can you print a roll-up banner online?
Roll-Up Banner online printing
Send

You can send us the roll-up design you want to be printed or you can design a customized roll-up banner with our fast and easy graphic design platform

Fill in your order

Fill in your order demands and leave your contact information at the section below.

Confrmation

Wait for a short while till you get contacted by us to finalize your order

Get it

Receive printed RollUp Banner
Frequently Asked Questions
Why do we recommend printing a roll-up banner?
A roll-up stand is an effective way of promoting your business at big events.
It is an advertising display that consists of a banner which communicates your brand's message and values briefly and proficiently.
It is highly advised that it should be skillfully designed and professionally printed because it acts as the face of your brand at such important events.
Now is the time to start planning for your next big event. Put your mind at ease by placing an order with us and your roll-up banner will be printed and delivered to you instantly.