Brochure online printing services
Get professional and high-quality brochure printing with Tasmimak's online print on demand services.
Instant results with our online brochure printing services.

Even with the endless ways of digital marketing, a well-designed and professionally printed brochure is a must for your business. Printing brochures digitally for your business is a smart way of attracting more customers and introducing your brand or company to anyone who is interested. A poorly printed brochure can be more harmful than beneficial. At Tasmimak, our team will only hand you the best services that you deserve.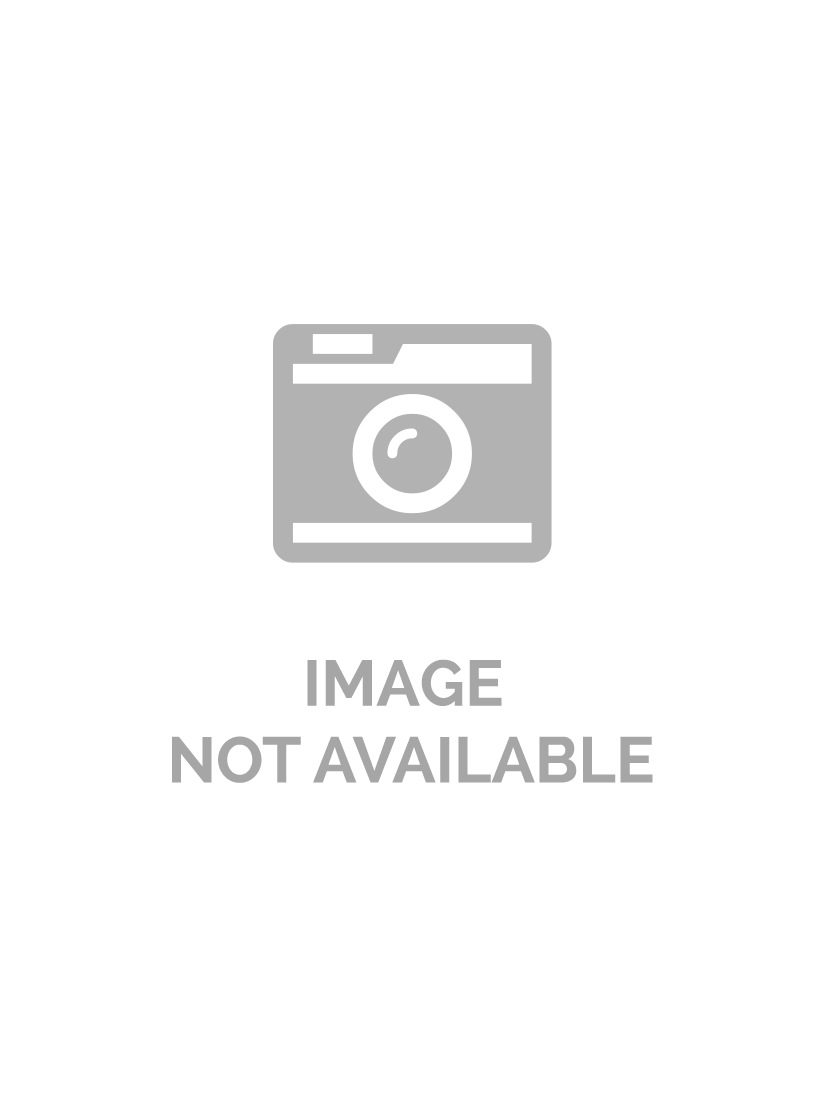 Print brochures online and enjoy great value in miniature form.

Don't underestimate the power of a brochure. Despite its small size, it holds very useful information that can expose your brand or company to your targeted audience. Brochures are easily distributed which means you will reach your customers anywhere and at any time. You will achieve maximum results when your compelling brochure makes people pass it along to their friends, families, or acquaintances. Tasmimak's brochure printing service is waiting for your order. Our team is all set to print your brochures for you with the requirements you demand.

Cost-effective brochure printing with our custom printing services.

Printed brochures are not only strong tools for business marketing and advertising, but also very versatile and affordable despite their huge value. You can get your brand's brochure printed in bulk at a very reasonable price and use them over time at different locations, events, or through mails. Printing brochures is not a size fits all. With Tasmimak's online printing services, you can add your personalized touches to your brochure printing order.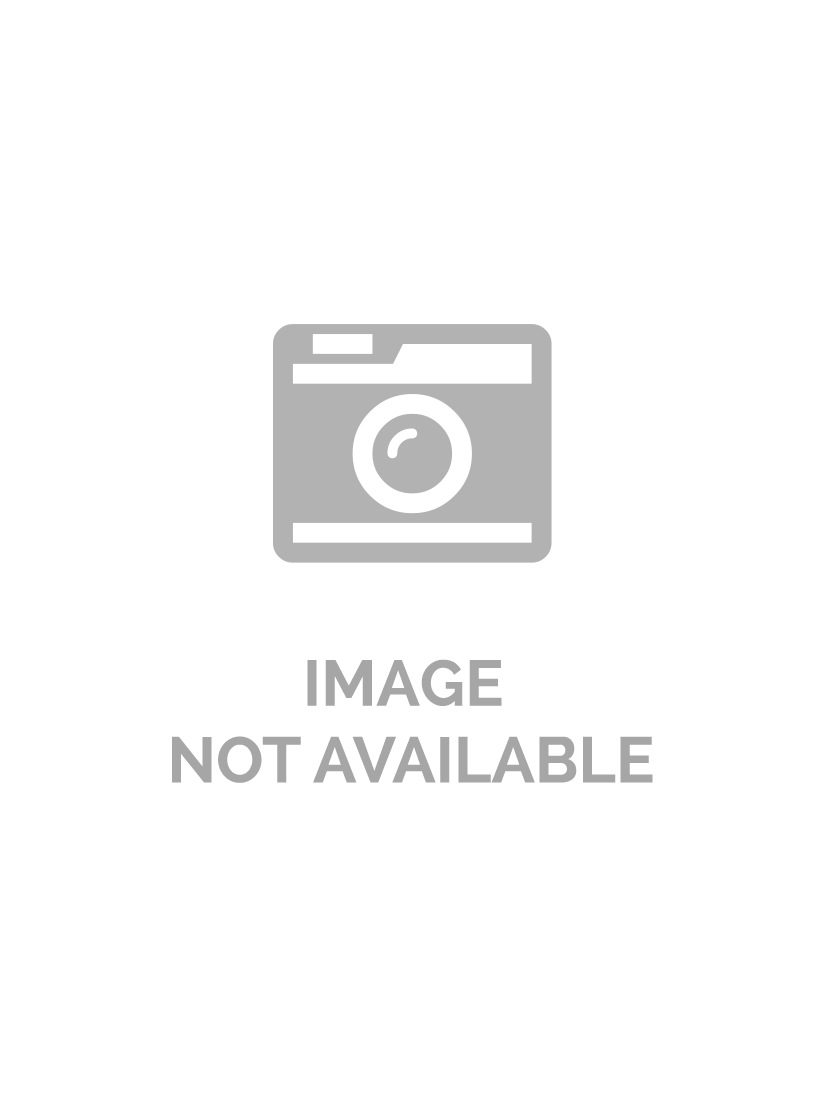 How can you print a Brochure online?
Brochure online printing services
Send

You can send us the Sticker design you want to be printed or you can design a customized Brochure with our fast and easy graphic design platform

Fill in your order

Fill in your order demands and leave your contact information at the section below.

Confrmation

Wait for a short while till you get contacted by us to finalize your order

Get it

Receive printed Brochure
Frequently Asked Questions
What should you include on your business brochure?
Eye-catching design and images

The purpose of the brochure

Brief history of company, brand, or organization

Clear and compelling copy and descriptions of products or services

Contact information
How can you print your brochures online?
You can now get custom brochure printing here at Tasmimak's online printing services.
Firstly, send us the design you want to be printed or create your own brochure design with Tamimak's graphic design tools.
Secondly, place an order and specify your brochure printing conditions.
Lastly, wait to be contacted by us to have the final product safely delivered to your desired location.
It is about time that your business is granted a marvelous brochure.
By placing a brochure printing order with us, you will enjoy strong branding at a highly affordable price.