Speech bubble maker | Speech Bubble Discord Sticker
Free discord speech bubble online generator
One of the latest features that makes pictures speak out and set the mood, is the speech bubble. The speech bubble is one of the amazing and attractive features that can be added to your pictures and designs have a strong and powerful influence like no other. Choose and design your speech bubble now
Create a speck bubble to draw attention
If you have a regular picture and an image, use and design a speech bubble to draw attention and make your viewers understand all what you want to say and express in an attractive and a fancy way. Design your speech bubble now. Speech bubbles are an attractive way to draw attention and to catch the views of your viewers and targeted segments. You can design them and add a speech bubble to your designs to speak out loudly and create a magnificent impact to your designs on your targeted segments.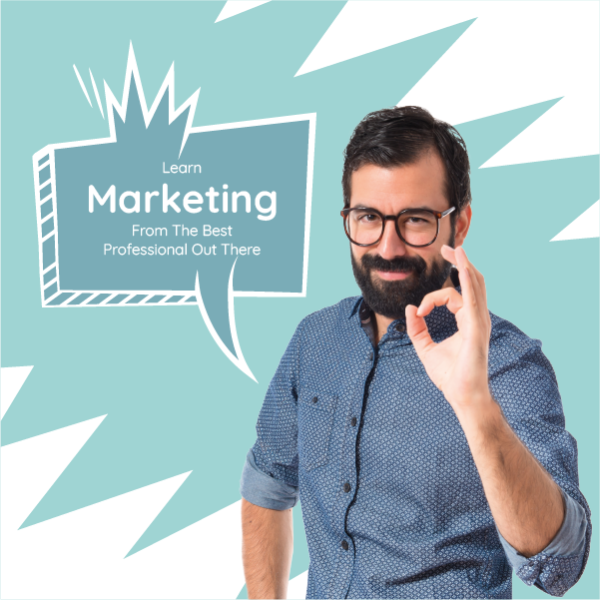 Design a speech bubble to capture the essence
Get your images in a mood that makes them amazingly attractive and speak out loud. Set the tone and capture the essence through the adding of circles with the thoughts, ideas, words and memes that convey emotions, moods and effects
Get the voice for your images by Speech bubble
Speech bubbles are the small circles or whatever the design you want your speech bubble to be, and these speech bubbles have words, sentences and text that give voice to your pictures and designs. Make your customers amazed by your designs.
Create a speech bubble with different shapes, designs, colors and styles that captures attention and sets a styling effect for your designs like no other. Get your speech bubble now.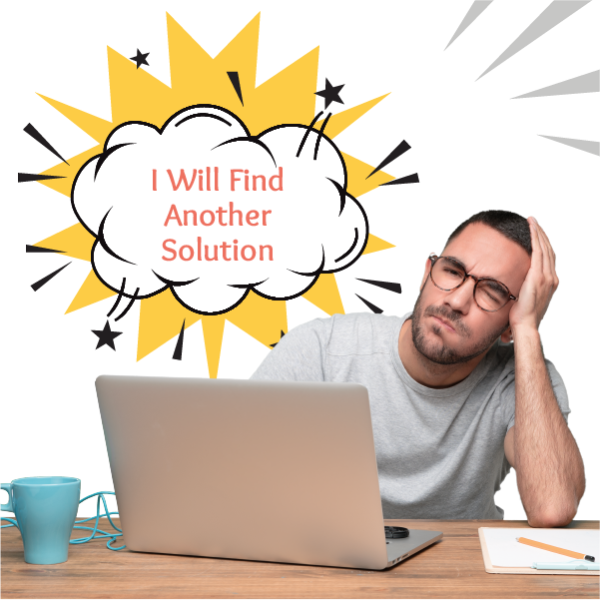 How to use the Speech bubble?
Speech bubble maker | Speech Bubble Discord Sticker
Login

The first step is to log in to your Tasmimak account and you get a world of creations, designs, ideas and projects that allows you to be a professional designer like no other. Stand out with your designs. Type in the search speech bubble.

Clip art 

Once you open a new template and you have selected your picture or your design that you want to work on in the clip art, you shall find the speech bubble on the side and thus, you can choose it.

The Editor

Once you choose the speech bubble, you can find many ideas that are open up for you that you can change the colors, the size, and the design of the bubble whether circle, rectangle, or squares or any other design, choose the design that you want and edit it like a professional designer by choose the style you like.

Get the design

Once you have selected the speech bubble and you have styled it and edited it, you can now get the full design through downloading the design on your computer. Set the expression and set the mood of your designs and pictures via the speech bubble.
Frequently Asked Questions
How to find the speech bubble?
The speech bubble is present on the clip arts on the side that allows you to click on it easily and get all what you want to know about in a few seconds.
How to edit the speech bubble?
You can edit it easily and choose between different shapes and designs through the pressing on the editing tools that allows you to choose between different shapes and designs, and you can also change colors, designs, and shapes
What is a speech bubble?
These are designs as circles, squares, rectangles or other shapes that you can add to your design and image to express something, an idea, add text or set a mood. Speech bubbles are perfect to express something ,objective or an idea through them.