Free Arabic and English Family Tree Maker and Templates
Online Family Tree Maker
You don't need a special occasion to celebrate your family history and immortalize your lineage.
Design your family tree chart with Tasmimak's easy family tree maker.
Making your personalized family tree design has never been simpler with Tasmimak's ready made family tree templates available for quick customizations and edits.
Endless family tree chart design templates to choose from
You can now create your own family tree diagram yourself to visually showcase the different generations in your family. Tasmimak's online family tree maker has made the designing process much easier and more fun. Making your family tree chart at home doesn't require you to have any graphic design skills or a lot of free time. We offer you a collection of ready made family tree templates with many styling options and a variety of colors to pick your favorite from.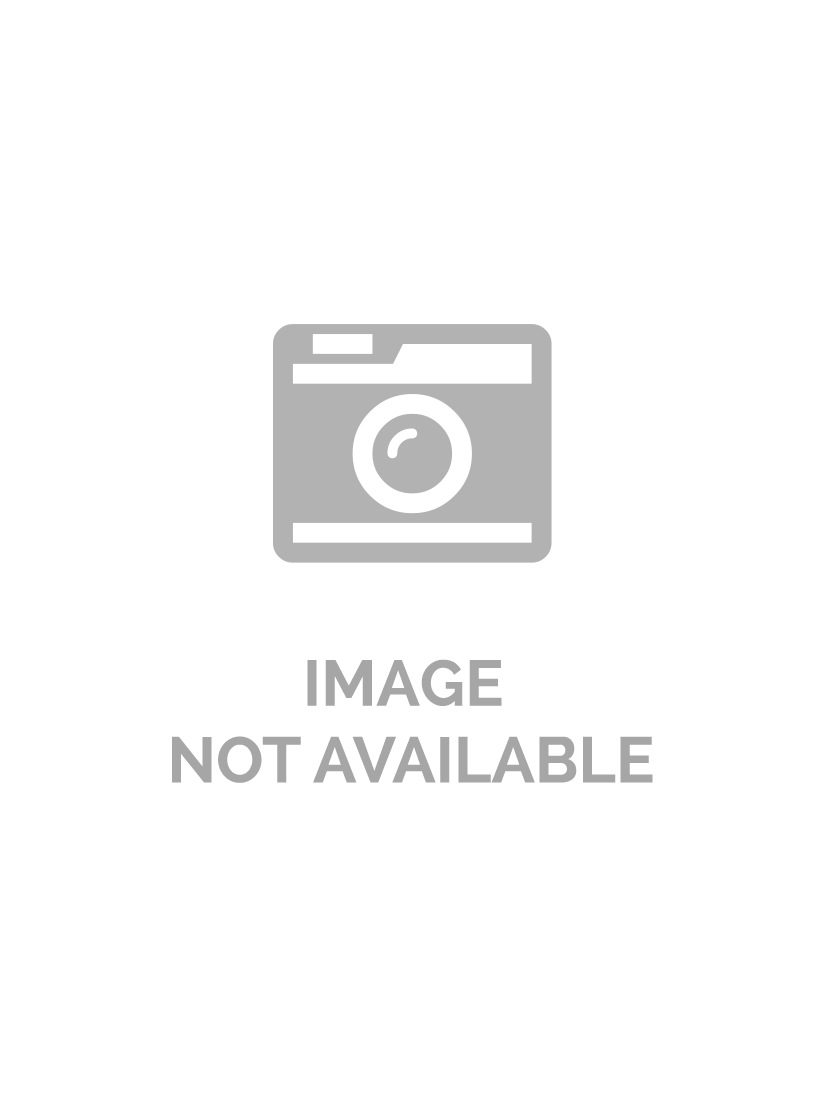 Easy and fast customization options with the best family tree software
If you are still wondering how to make family tree online, keep on reading. You always have the option to make a family tree diagram from scratch, but it might take you a bit more time and effort. You can get started on your blank family tree design right away by filling in the empty sections with your data. You can also add your personal touches to your family tree template with our user-friendly editing tools. You can do all that and much more at a very affordable price.
Arabic and English family tree designs available for printing or downloading
Once you choose and edit your favorite family tree template, you have the option to select if you want it in Arabic or English. You can also decide if you want to download your family tree design in word or pdf format, or you can order it to be printed for display. Both options are available right this instant.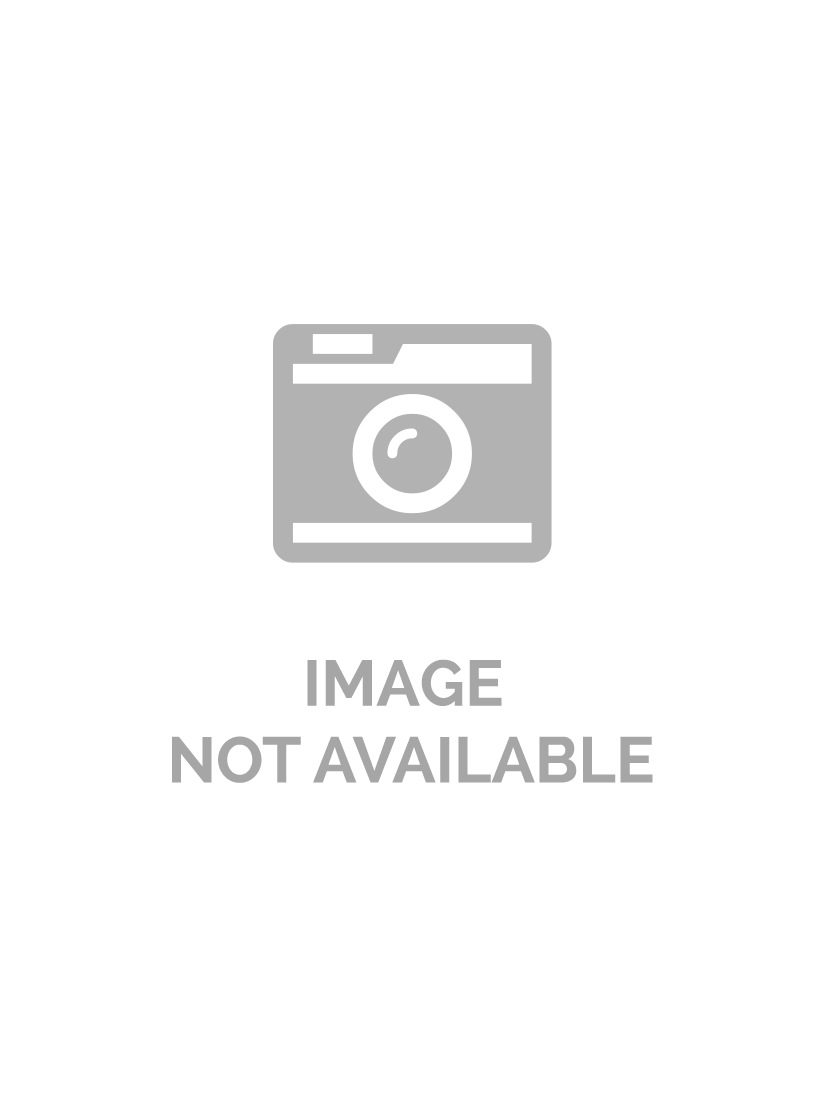 How to create a family tree design with Tasmimak's online family tree maker in simple steps?
Free Arabic and English Family Tree Maker and Templates
Login

Browse our collection of pre-designed family tree templates

Select

Select your favorite family tree design

The Editor

Edit and customize the template as you like with our easy designing tools

Get the design

Choose the download or print option
Frequently Asked Questions
How to edit the Family tree?
You can edit it easily and choose between different Family tree designs through the pressing on the editing tools you can also change colors, designs, and shapes
Now is the perfect time to get your custom family tree design. Hurry up and catch our amazing family tree template offers.